Olin Brubaker started the business in 1947 with his brother, who eventually decided to pursue other business endeavors. Joe came on board in the early 70's and has been the laborer behind Brubaker Bros. LLC ever since. In fact, he is still involved with every job.
When Olin turned 80, Joe and his wife bought the business from him. They have since expanded the company's services to include siding, spouting, replacement windows and masonry.
The roofing, siding and window contractors at Brubaker Bros. LLC in Elizabethtown, Pennsylvania, specialize in completing your residential and commercial projects quickly and accurately. Since 1947, we've been known for beautifying the exterior of homes (which adds to your curb appeal). We provide the highest quality craftsmanship for the best prices available.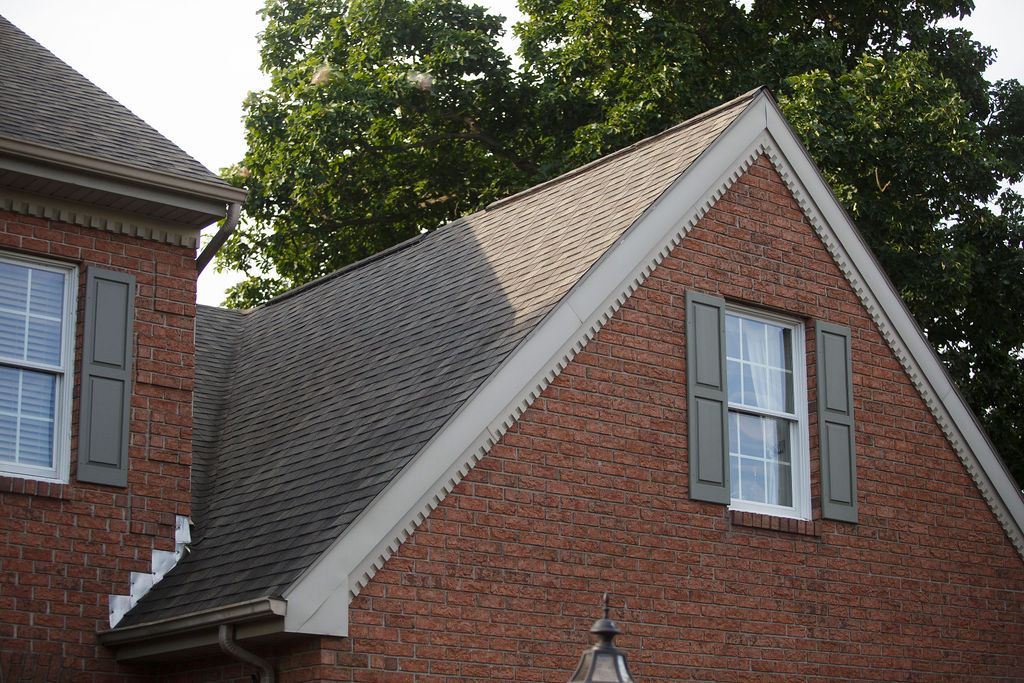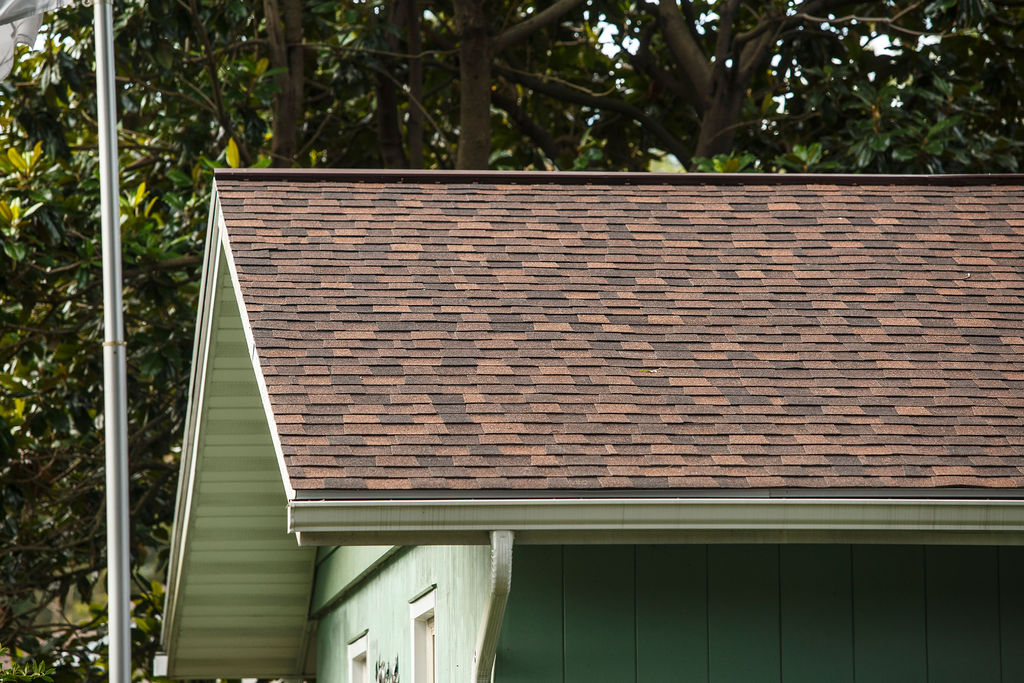 When you trust our family-owned-and-operated company with your roofing and siding needs, we make your satisfaction our highest priority. The complete range of residential and commercial services we offer includes:
IN THE NEWS
In 2017, a partnership was formed between Elizabethtown College and Elizabethtown Area Chamber of Commerce, called "Destination Etown."  Elizabethtown College contributed $5,000 to the Revolving Loan Fund Program, out of a desire to support local businesses.
Ten $500 grants were awarded to small businesses in Elizabethtown on a first come first serve basis.  One of those businesses, Brubaker Bros. LLC (Roofing, Siding, Spouting & Replacement Windows) was a recent recipient of the grant.  Recognizing that many businesses and organizations could be struggling in the midst of the COVID-19 pandemic, the small, family-owned business, invested their award back into the community.  ECHOS was one of the recipients of the donation made by Lori and Joe Funck, owners of Brubaker Bros. LLC.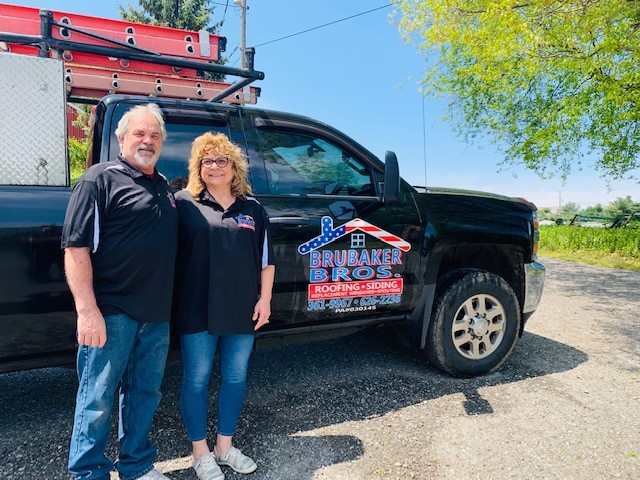 Brubaker Bros, LLC is an extremely reliable company. Their work is impeccable whether it is roofing, siding or gutters. As a Realtor, I have referred them to many clients who have all been very satisfied with their work ethic and process. They always pick up the phone when called or get right back to you, so you are never left wondering. As a client, I have never had to wait long for service, and I am always greeted with a friendly voice on the phone and a smile in person. This is a company you want to hire!
I have used Brubaker Brothers for several of our home and business projects throughout the years. The entire team is very knowledgeable, professional, honest and they do amazing work. We have referred them to many of our friends, family and clients who have all been very pleased with their experience with Brubaker Brothers. I highly recommend their services to anyone.
Brubaker Brothers is the best price for the best job of any roofer in the Lancaster/Lebanon County areas 100%. They are prompt, professional, clean up after themselves and always deliver a superior result. I have used them for over 20 years for my home, my vacation homes and my office. I even had them do a job for me in Delaware ! I wholeheartedly recommend them to everyone.
They recently put a new roof on our house and we are very satisfied. We have a very complicated roof with more than 20 skylights and multiple roofing materials. During the period of getting an estimate they communicated with us very reliably and actively and actually went up on the roof multiple times to obtain an accurate estimate. They told us that certain parts of our roof really don't need to be replaced for several more years, which was a relief to us.
As a realtor representing buyers and sellers daily, Brubaker Bros has always treated me like I was their only customer! Isn't that what we always hope for when working with professionals? Anytime I need a quote, an assessment, or repair, Brubaker Bros is ALWAYS the one to come to my rescue. In my particular situations, I usually need them to get to the property ASAP, and that they ALWAYS do! They have saved me so many deals I wouldn't even know where to start. Many of my sellers have used them for repairs that were requested by the buyers, and my buyers have also used their company for full roof replacement. I always receive GREAT FEEDBACK from my clients who hire them for the work. They're prices are very competitive and their work is top notch! I HIGHLY RECOMMEND Burbaker Bros for all of your homes exterior needs.
I had the privilege of using Brubaker Bros. LLC roofing after A storm blew several of my shingles off my roof. They were able to stop by the next day and repair my roof damage.
Where do I start, I own a historical barn in Elizabethtown. Three stories high and five bays wide. The barns foundation was being threatening by water run off, due to rusted and poorly functioning spouting. Brubaker Brothers was able to come within days and replace the barns water spouts. The job was done with care and professionalism. The team was clean and efficient. The industrial size spouting has saved this time capsule. Thanks again.